Master of science-fiction
Coins featuring the works of Stanisław Lem
The Mint of Gdańsk was the only one in the world to receive the right to issue collector coins with the image and works of Stanisław Lem. 
The series will include both collector coins minted in silver as well as coins minted in gold. These are not only classically round coins, but also statue-shaped coins. The series will consist of 8 to 12 issues. 
Silver collector coins are characterized by a very high relief and interesting additions. Each coin is packed with a certificate of authenticity in an elegant box.
Collector coins are also characterized by a limited mintage, emphasizing their uniqueness. Mintage of each 2 oz silver coin is 2000 pieces, 200 g coins - 100 pieces. Expenses will never be increased.
Coins with the work of Stanisław Lem are full-fledged coins - they have a denomination and a government guarantee. Due to the Polish law, only the National Bank of Poland has the ability to issue coins with the currency denominated in PLN. For this reason, our coins have a denomination expressed in euros, and the guarantee of their authenticity and legality is provided by Malta.
Issuance plan (subject to change)
Stanisław Lem was a Polish hard science fiction writer, philosopher and futurologist. Born on September 12, 1921 in Lviv, died on March 27, 2006 in Krakow.
His work deals with topics such as the development of science and technology, human nature, the possibility of communication between intelligent beings and the place of man in the Universe. Lem's works contain references to the state of society and scientific and philosophical reflections on it.
In addition to science fiction stories, such as "Star Diaries" or the series of adventures of the pilot Pirx, the writer's output also includes detective novels ("Investigation"), futurological essays and dissertations (including "Summa technologie"), poetry, scripts for radio plays, films or dramas, as well as the one-of-a-kind cosmic fairy tales "Fables for Robots".
One of the numerous expressions of international recognition for the work of Stanisław Lem was the naming of an asteroid discovered in September 1970, as well as the first scientific satellite built entirely in Poland, after him.

In Poland, Stanisław Lem's books are published by Wydawnictwo Literackie, with which the writer was associated almost throughout his career.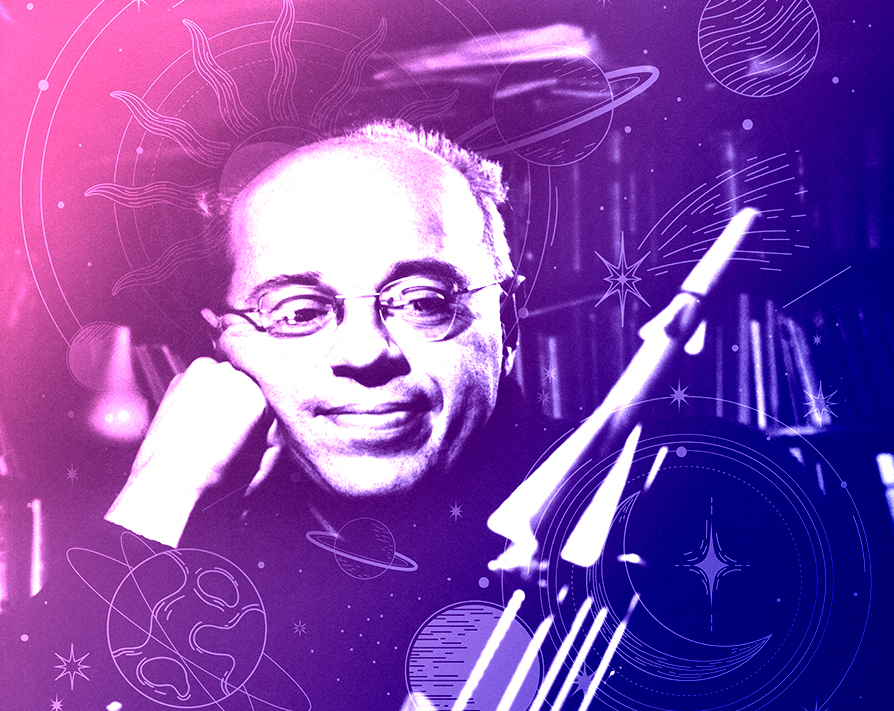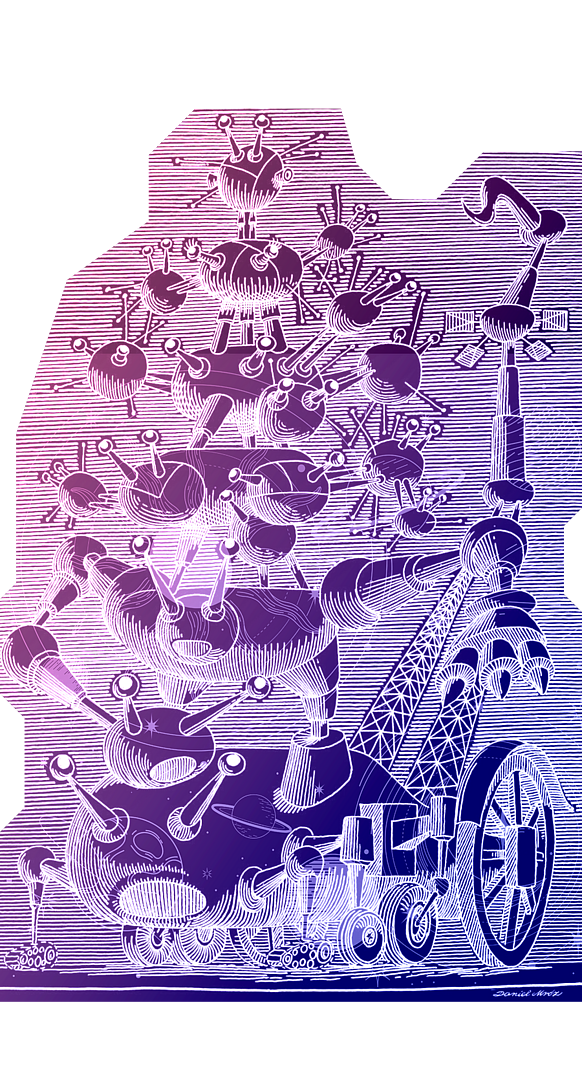 Stanisław Lem's successes